Nurses Patient Care
Compassionate & Professional Healthcare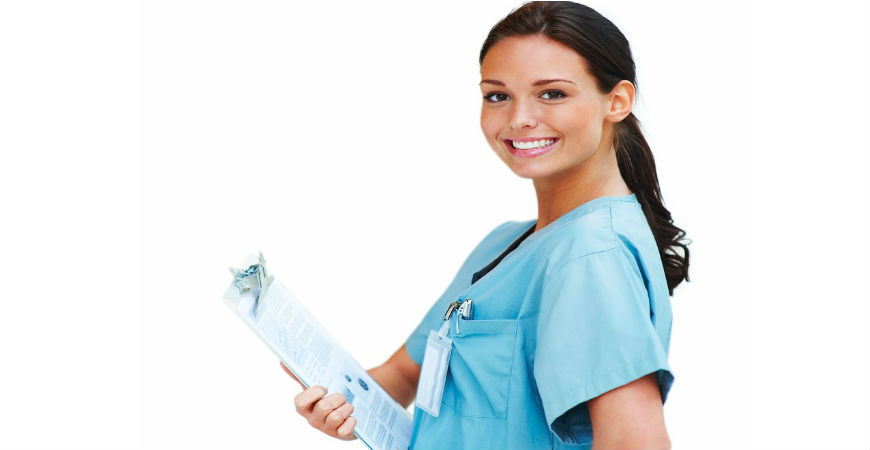 NURSES
Dedicated nurses patient care, ensuring individuals receive the highest attention and support. Nursing, a vital healthcare profession, encompasses the dedicated efforts of nurses to provide optimal patient care. These skilled professionals operate across various settings, including hospitals, clinics, and nursing homes near me, ensuring the protection and promotion of health. Their role involves preventing illnesses and injuries, aiding the healing process, and alleviating suffering by diagnosing and addressing human responses. Moreover, nurses advocate for individuals, families, and groups, demonstrating their commitment to enhancing overall well-being.
JOB RESPONSIBILITIES :
Promotes and restores patients' health by completing the nursing process; providing physical and psychological support to patients, friends, and families; supervising assigned team members.
Cleanliness and Hygiene: Housekeeping Agency like Kaamwalibais not only promise but also deliver long-standing results respect to clearing away all types of litter and making your home a clutter-free place to live in. This is important for keeping diseases at bay.
Nurse Job duties:
Identifies patient care requirements by establishing personal rapport with potential and actual patients and other persons in a position to understand care requirements. Establishes a compassionate environment by providing emotional, psychological, and spiritual support to patients, friends, and families.
Promotes patient's independence by establishing patient care goals; teaching patient, friends, and family to understand condition, medications, and self-care skills; answering questions. Resolves patient problems Maintains safe and clean working environment by complying with procedures, rules, and regulations; calling for assistance from health care support personnel.
Protects patients and employees by adhering to infection-control policies and protocols, medication administration and storage procedures, and controlled substance regulations.