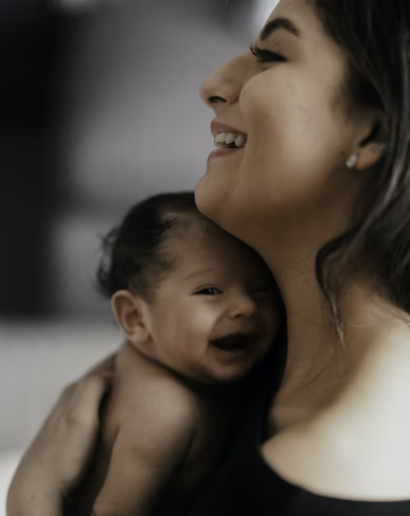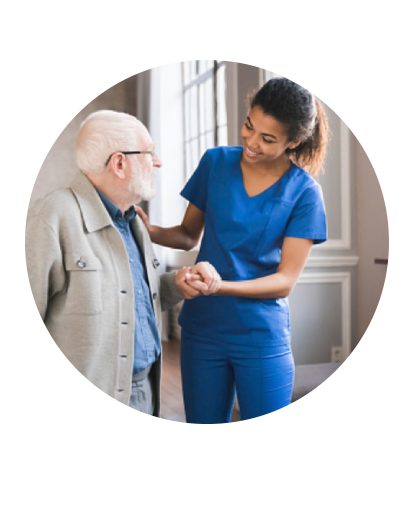 5
years
Experience
24 Attendant Care Thane
Bina maids and services provide holistic help at home with an in-home skilled 24 attendant care service in Thane. Trained attendants, often known as caretakers, look after a person in need's everyday activities. They assist with personal grooming, movement, feeding, and light housework, as well as being trained to check overall health by regularly measuring vital signs such as heart rate, blood pressure, and other vital signs. Bina Maids and services help those in need in the privacy of their own homes. They can assist with grooming, feeding, movement, oral medicine, vitals monitoring, and more.
Why Choose Us?
Elder Attention- If you have an aging relative who requires assistance with daily tasks, we provide them with the care and compassion they deserve. Get our 24 Hour Attendant Care Thane service delivered to your home.
Mother and Child Care- During feeding, bathing, housekeeping, and other tasks, both the mother and the newborn require regular attention. They'll benefit much from the assistance of a well-trained caregiver at home. Bina Maids and Services has a proven track record in resolving such situations.
Health Supporter- Our 24 Attendant Care is just who you need at home if a loved one requires help moving about or to be watched on a regular basis.
Post-Operative Service Management - Caring for someone who has recently had surgery can be stressful for the entire family. A skilled in-home attendant, on the other hand, can make things easier by monitoring the patient's vital signs and assisting the family.
Background checked and accessible- Our 24 Attendant Care Thane is monitored by professional nurses and doctors and has a clean background. They have had extensive training and have had their backgrounds examined. We assign you an attendant who speaks a language you are familiar with. We're also cost-effective, accountable, and reachable.
Our attendants are aware that patients with specific needs require extra attention. We have a completely transparent system in place that is geared to keep the patient informed at all times. Our procedures and care plans at Bina Maids and Services have been thoroughly evaluated, and they adhere to the greatest medical practices and recommendations.