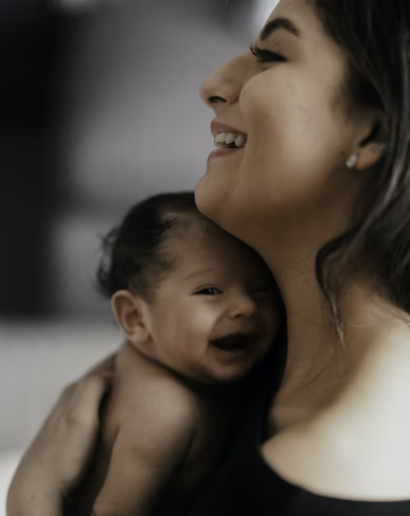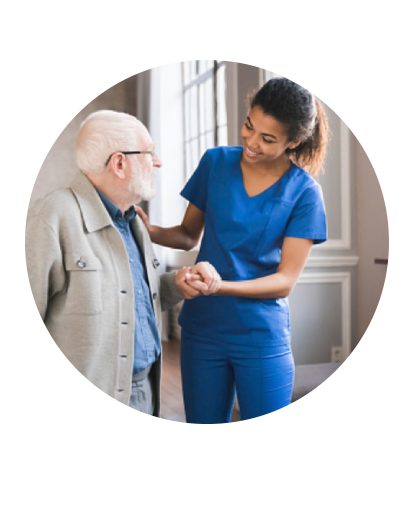 5
years
Experience
We are Availlable 24/7 For You
About Us
Binamaid Nursing is here to help you and your loved ones facing difficulty in going about their daily routines. The elderly of the house need constant attention and care post-surgery or during the recuperating period. You cannot stay by their side every day, and there is nowhere else they would rather be than in the comforts of their home.
Binamaid Nursing offers professional care from trained caregivers that help the patient recuperate at home. Binamaid Nursing has 5+ Experience and has successfully helped 60000+ families heal at home in Mumbai and other cities.
Binamaid Nursing follows the best practices in medical care and maintains global protocols and standards. Binamaid Nursing has 10,00,000 patient visits across Mumbai. Binamaid Nursing has helped all the patients to recover safely and comfortably in their own homes. Binamaid Nursing keeps a high standard of customer service. Some of the major services offered by Binamaid Nursing include caregiving services, like elder care taker, wardboy, female attendant, baby care taker. The range of each service is determined according to regulatory and statutory obligations.
Our Mission is to provide hygiene and green environment. We want to satisfy our clients by providing good quality caretaker and maintenance services. We are also on the mission to further develop our services in every aspect.
We want to make people aware about health risks of living in germ infected surroundings. We believe that being particular about maintaining hygiene is necessary to avoid health problems.
Our gut feeling is telling us that we are on the right path to achieve our goal and to be one of the leading Caretaker service company. Our vision is to keep providing effective services to our clients.
We want to keep improving in our field. We welcome new technologies. Leadership is the capacity to translate vision into reality, and we want to maintain the trust of our clients.