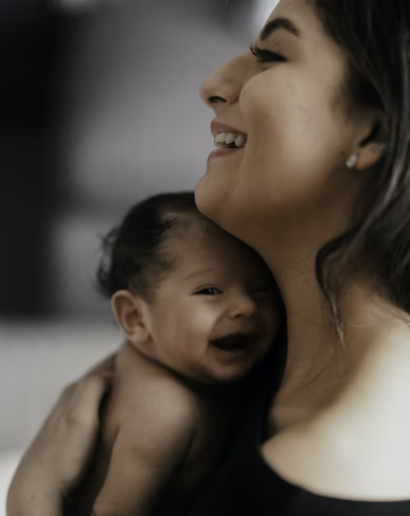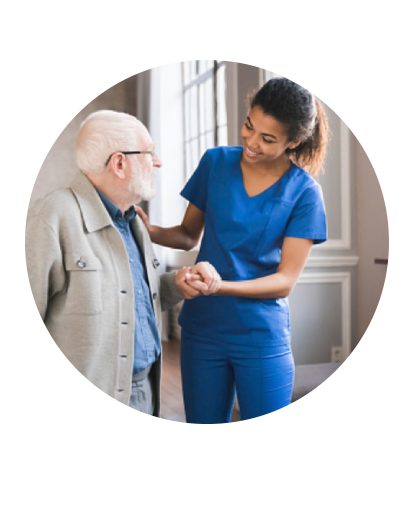 5
years
Experience
Patient Care Taker Services in Vashi
Bina Maids and Services, based in Vashi, is one of the leading companies for providing caretaker services. We have a lot of experience assisting patients, families, and senior citizens. Whether you need our services for a short or lengthy period of time, we guarantee high-quality work and full pleasure. Bina Maids and Services caregivers are experienced in caring for patients and the elderly. At the facility of Bina Maids and Services, all personnel are elected after thorough training, verification, and qualification. In caretaker services, experience matters, and we place a premium on having the best support team for our clients.
Why Choose Us?
Our Vashi Patient Care Taker Services provide dignity to the elderly and peace of mind to you. We provide all of your elderly loved one's medical care and support in the comfort of their own home.
Preoperative care refers to the health care offered before to a surgical procedure. The goal of preoperative care is to do everything possible to ensure the surgery's success.
A person with a disability, as defined by Disable Care-Patient Care Taker Services in Vashi, is someone who has a physical or mental impairment that significantly limits one or more major life activities.
Newborn Care—Activities and precautions for new parents or caregivers are referred to as "newborn care and safety." Many hospitals and birthing facilities have made it a point to educate their patients about it.
With the help of our visiting physiotherapist at Patient Care Taker Services in Vashi, you may avoid having to leave your home to receive therapy, and you'll have a better chance of recovering. Our attendants and caretakers assist your patients with everything from mobility to hygiene, nourishment, and exercise, all with industry-leading experience.
Our goal is to aid everyone who is in need; we support patients, assist the elderly, and assist regular people in continuing to work without having to worry about their loved ones because we are available to care for them. If you require nurses for a hospital, home caretakers, senior caretakers, or patient attendants, please contact us.