Ward Boy Service in Thane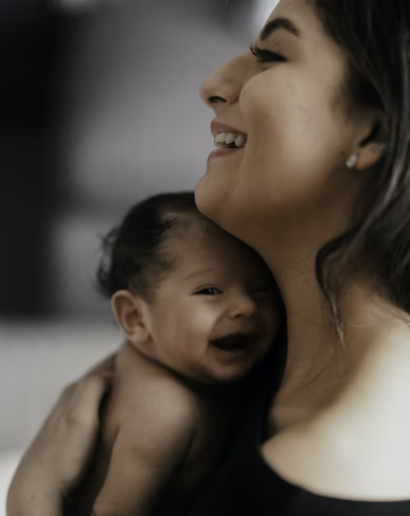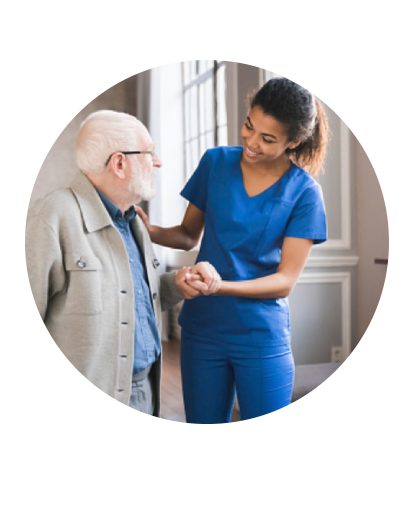 5
years
Experience
We are Availlable 24/7 For You
Ward Boy Services in Thane
There may be occasions when you want a male attendant or male nurse to stay with the patient at all times, whether at home, in the hospital, or in a clinic. Bina Maid and Services' ward boy service can assist you and your loved ones by providing a male attendant at any moment you require. Our ward boy for a home will be there for you 24 hours a day, seven days a week, or only at night! This means that if you use our ward boy services, the male patient will have his own male nurse to assist him with whatever requirements he may have, day or night, so you can rest confident that they are properly cared for! Bina Maid and Services' ward boy for home services is one of the most reliable in the business.
Why Choose Us?
Individualized attention –
Having a specialized male attendant means that these needs will be met, whether it is assistance with going to the restroom, bathing, and dressing, or maintaining personal cleanliness. Ward Boy Services in Thane will provide the greatest possible assistance.
Support for mobility-
Patients may require transportation or aid with daily exercise, movement, and staying active. Everything will be taken care of by our ward boy services.
Daily living assistance–
Our Ward Boy Services in Thane will take care of everything from changing sheets to keeping up with laundry, meal preparation, and feeding if necessary.
Every patient is unique, and each has its own path to take. Each service at Bina Maid and Services is totally customized to match your individual needs, ensuring that the services are tailored specifically for you. He will be by the patient's side at all times as a male attendant. He'll see to it that the patient's needs are met, that the doctor or nurse is summoned as needed and that adequate hygiene and sanitation are maintained. Ward Boy Services in Thane are well-trained to provide the finest possible care to patients. There are also strict policies in place to ensure that they do not take unscheduled time off, clock out early, or fail to arrive on time. At any moment, you may contact the ward boy.