Exploring the Vital Role of Attendant Care Services for Seniors
As our loved one's age, their needs change, often requiring more specialized care and attention. In this regard, attendant care services play a pivotal role in ensuring the well-being and quality of life of seniors. Particularly, 24 hour attendant care services have emerged as a crucial solution, offering comprehensive support that addresses seniors' physical, emotional, and social needs. In this article, we delve into the significance of these services and how they contribute to enhancing the lives of seniors.
Why Opt for a Professional Caretaker for Patients at Home Instead of Self-Care?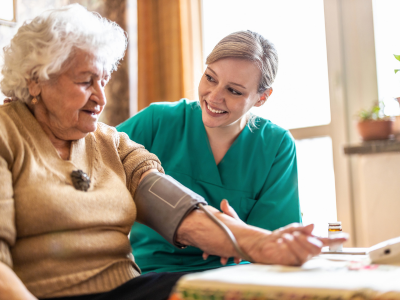 Caretaker for Patient at Home: Ensuring Comfort and Quality Care
Choosing between seeking professional assistance and attempting self-care can be a pivotal decision in healthcare. While self-care might seem feasible, the expertise and support offered by a trained caretaker can make an immense difference in the overall well-being and quality of life of the patient and their family. Let's delve into the essential reasons why choosing a caretaker for patient at home is a choice rooted in compassion, expertise, and holistic support. Below, we will delve into why choosing a professional caretaker is optimal and how their presence can significantly enhance the care experience for everyone involved.
How to Choose a Trustworthy Baby Caretaker in Thane: Tips and Tricks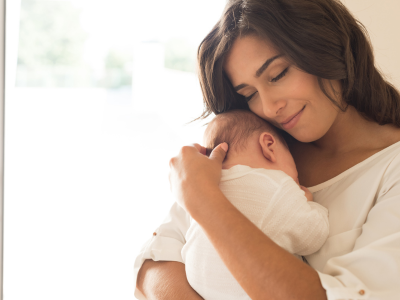 Experienced Baby Caretaker Services in Thane
Welcoming a baby into your life is a momentous occasion filled with joy and excitement. However, it also comes with the responsibility of ensuring your child's safety, well-being, and happiness. For many parents in Thane, this means finding a trustworthy best baby caretaker services to provide the best care when they cannot do so themselves. But how do you choose the right person to entrust with your precious little one? This guide provides valuable insights and strategies that will enable you to make a well-informed decision when choosing the proper Baby caretaker in Thane.