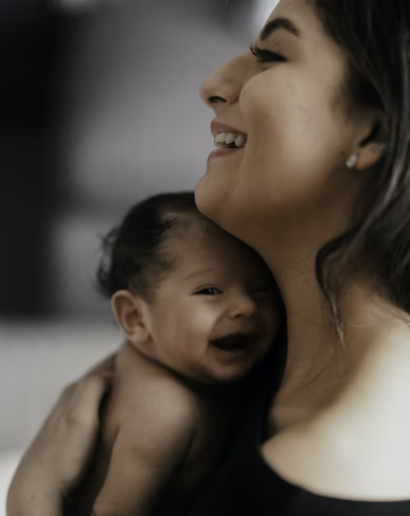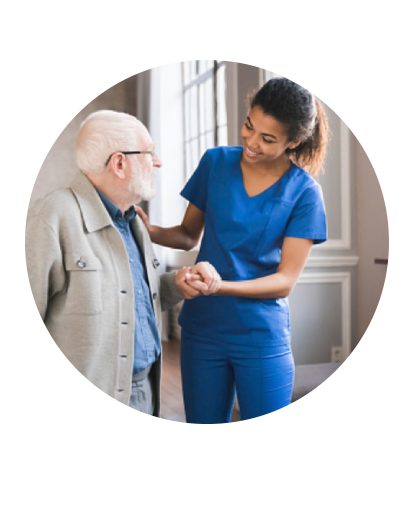 5
years
Experience
Trained Patient Care Taker in Dadar Mumbai
What will we do if our parents need assistance 24 hours a day, seven days a week? When a family member is diagnosed with a chronic illness, what should you do? What will happen if our loved one requires surgery? Is it possible that we will be available at any moment for them? We'd want to, but it's not feasible! If this is the case, please contact our experienced home care attendant service, and we will ensure that your loved one is well cared for at home. Bina Maids and Services have housekeepers accessible to help you.
Why Choose Us?
It's about more than simply health care; it's about compassion. Bina Maids and Services wants to help you get back to doing the things you love. Let us take care of the caring, whether it's a little help with food preparation or prescription reminders around the house. Our Patient Care Taker in Dadar Mumbai provides professional 24-hour in-home care with an emphasis on happiness.
Bina Maid and Services' empathetic and competent caretakers are hand-picked to meet your unique needs and interests. Other services such as medication management, health monitoring, and transportation to appointments may be given. We want you to be safe, healthy, and happy at home.
Bina Maids and Services is a business that offers maid services. Patient Care Takers are subjected to criminal background checks and vulnerable sector checks. Upon hire and annually, we verify our Care Takers' educational credentials and guarantee that every nurse is registered and in good standing with their respective College of Nurses. You will be responsible for doing your own background checks and screening if you hire a caregiver privately.
A professional Patient Care Taker in Dadar Mumbai takes care of all of a person's everyday needs. Personal grooming, movement, eating, sponging, diaper or bed pan changes, exercise/massage, and vital sign checks such as heart rate, blood pressure, sugar level, and temperature are all things they may help with. Our Patient Care Taker in Dadar, Mumbai, provides high-quality home care to those who require it.