Expert Baby Care Taker Service
in Thane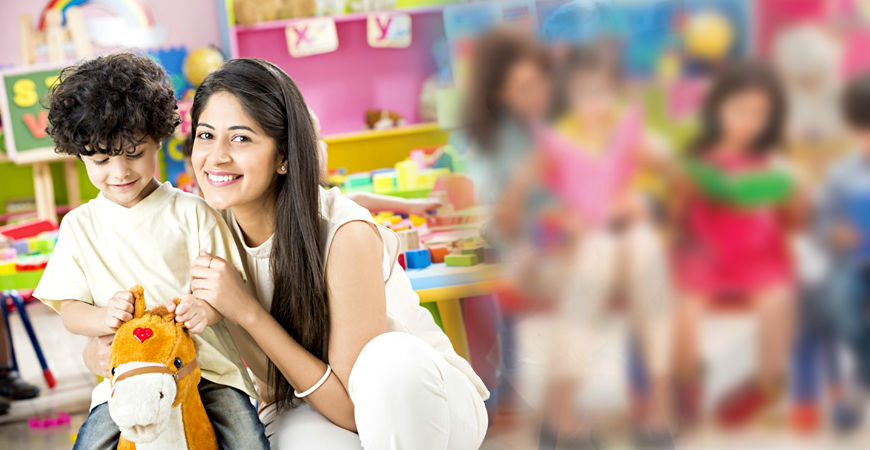 BABY CARE TAKER
Are you in search of a reliable baby caretaker service in Thane? Look no further! Our dedicated team of experienced caregivers is here to provide top-notch baby care services tailored to your child's needs. At Baby Care Taker Service in Thane, we understand the importance of providing your little one with a nurturing and safe environment. Our trained professionals are equipped to handle all aspects of childcare, ensuring your baby's comfort and well-being.
Who you choose to take care of your child when you are away is a critical decision to make & we understand that completely. Bina Maids and Services are here to simplify that decision and help you hire the proper nurturing caretaker for your child. Be it a caretaker for your newborn or a caretaker for your growing child, we can help you with your requirement. A caretaker is perfect not just when she is nurturing but also when fitting right into your home & family. Bina Maids and Services Spend quality time with the children whom they babysit and facilitate activities which develop the children's physical skills and provide exercise and fresh air for the children. Babysitters should prepare to take the children outside on walks or in parks to allow them to play and interact with other youngsters.
Whether you need assistance with feeding, diaper changes, playtime, or even sleep routines, our caregivers are skilled in providing comprehensive care. We take pride in being one of the leading baby caretaker services in Thane, offering reliable and trustworthy support to busy parents. Rest assured; your baby will be in capable hands, allowing you to focus on your daily tasks with peace of mind. Contact us for Baby Care Taker Service in Thane for exceptional and loving care for your precious child.